I love Fourth of July because I like summer, beaches and fireworks. I always try to make a special treat too, last year I made a huge peach pie. I haven't made up my mind on what to make this year! Anyways I wanted to maybe help you make up your mind so I put together a list of treats that I found on some great blogs.
S'mores from scratch (except the chocolate!):
Make your own Graham Crackers!
Here's how to make basic marshmallows
Or go wild and make flavored marshmallows (from beer to earl grey flavored!)
Also, be sure to check out this list of drool-worthy s'mores recipes by NoBiggie.
Patriotic Recipes:
Mm this patriotic vanilla sponge cake looks dreamy!
This American cookie flag cake would be fun to make!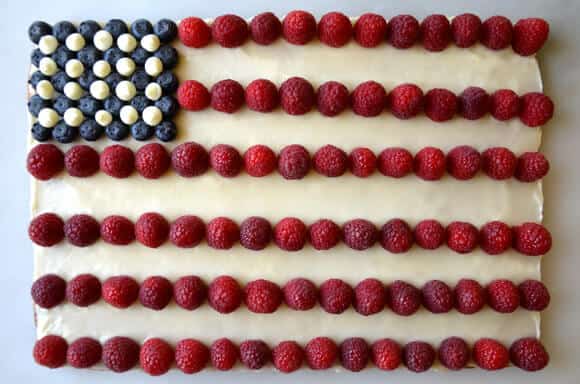 These would take some work but are well worth it! What's more American then a burger and fries?
Fruity fourth recipes:
This mango tart is beautiful! And it's  gluten-free, grain-free, vegan, Paleo, and soy-free.
How cute would this fruit barbecue look at your 4th of July party?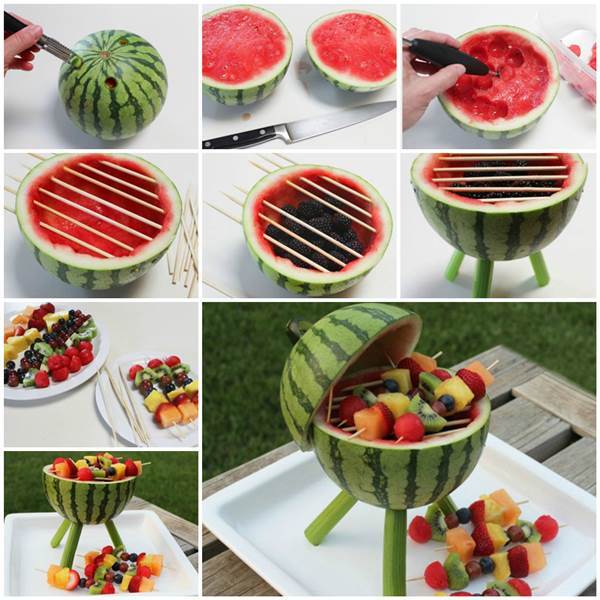 Of course, what is 4th of July without pie? Try this peach-blueberry pie or my favorite apple pie & crust recipe! If your are new to pies or want to perfect your lattice technique, click here to see how Gimme Some Oven does it!
Healthier  Recipes:
These pretty chocolate-dipped watermelon pops.
This pretty tart is made of dates, cashews and greek yogurt!
If you are in a hurry this is an easy, cute dessert to make!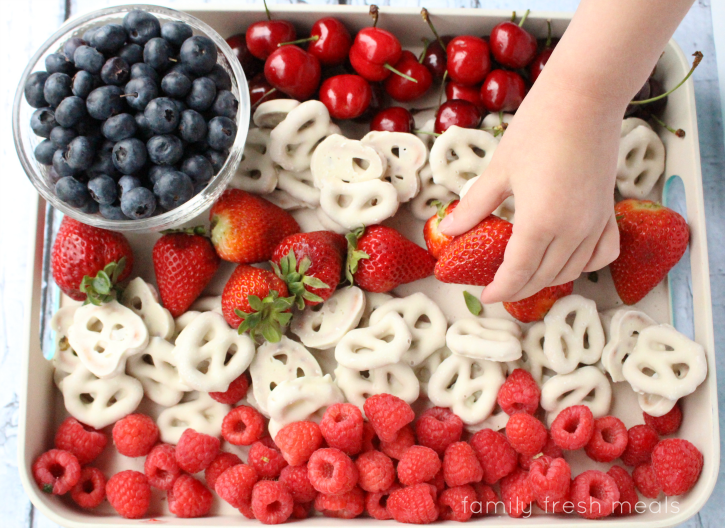 Now that you have read the post, what do you think I should make out of these options? What are you going to make?
xoxo