There has been quite a bit of chatter recently (around me at least!) about the potential benefits of oil-pulling, so I thought I'd give it a shot! Oil-pulling is not a new idea. I've been hearing about it since I was a little kid but I thought it was just swallowing oil and that disgusted me so I never tried it.
How to oil-pull: Even though it's called oil "pulling" there is no "pulling" involved! It just basically swishing oil around in your mouth like mouthwash for as long as you can stand it before you wanna puke (you're supposed to do about 10 minutes). And this doesn't have to turn into some sort of jaw-Olympics, just gentle swishing so you don't get tired. I read that about a tablespoon of oil is a good amount. Also, spit it in the trash when you're done not the sink because it'll solidify and clog drains!
Here are some of the touted benefits:
                       -Prevents/cures tooth decay                             -detoxes the body                                       -heals bleeding gums
                       -helps  prevent gingivitis                                     -aids hormonal changes                          -prevents heart disease
                       -helps prevent plaque build-up                         -reduces headaches                                   -reduces inflammation in the body
                      -whitens teeth                                                            -keeps skin clear                                         -boosts immune system
                      -increases energy                                                     -improves general oral hygiene            -strengthens gums and jaw
So I tried it for a week and this is what happened.
Day 1: I decided to use coconut oil because I felt like it would taste the best. I get my coconut oil from Amazon. My oil was room temperature but halfway between solid and liquid so I plunged my tablespoon into the jar and came up with about half a tablespoon, which was plenty to start for me. I swished it around in my mouth to make it all liquid because the chunky texture made me want to hurl. At this point it's warm, thick and slightly coco-nutty which makes it sounds more pleasant than it was. Because it wasn't pleasant. I made it about 4 minutes before I had to gracefully spit it into the garbage. No benefits occurred.
Day 2: It was hot today so my coconut oil was totally liquid, which made it a lot easier to handle! Made it about 10 minutes, mostly thanks to the fact that I was mesmerized by The Bachelorette while I swished. Not feeling or seeing any benefits.
Day 5: I'm skipping ahead a few days because from day 2 continued until day 5! Now it's getting easier and easier to swish and I am noticing my teeth look a little whiter for sure but nothing else.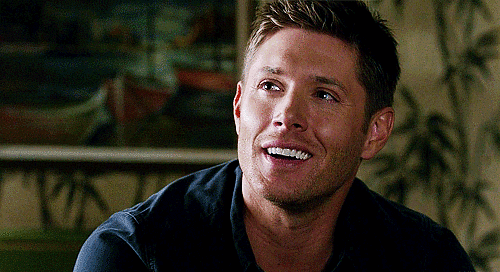 Day 7: Teeth look whiter and cleaner. I haven't notice any other results yet but my teeth do feel good and my skin has been looking  good lately. However, it probably hasn't been long enough for the benefits to develop so I shall continue swishing and give y'all an update in a  couple weeks!
In the meantime, you should give it a try. Just don't forget to spit it out in the trash instead of the sink, I don't want all your drains to get clogged. Let me know your record swishing time too, more than 10 minutes is Olympic-swisher status!
xoxo